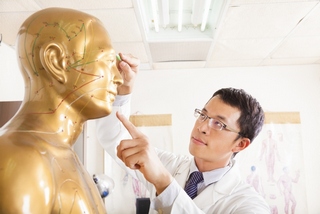 Eu Yan Sang Academy is committed to delivering quality courses in TCM and natural health and wellness to the community. Join us today for an enriching learning experience!
Read More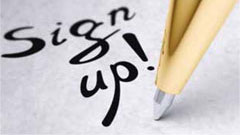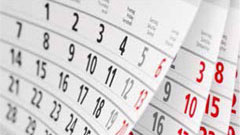 Check out the dates and schedule of our ongoing and future courses here!
Find Out More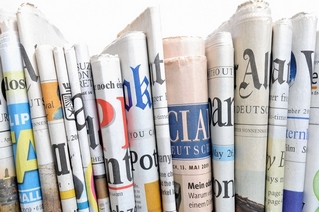 Stay in touch by following us for our latest courses and talks.
Read More